Vertex's Engineering Works are the India's biggest manufacturer, supplier and exporter of the different type of the tool storage cabinets in India. The very wide ranges of the tool storage cabinets are manufactured by Vertex's and are supplied to the different part of the India.
The different products like Industrial Tool Cabinets, Tool Storage Cabinets, Hanging Tool Cabinets, Wall Mount Tool Storage Cabinet, Metal Shop Cabinets, Machine Shop Cabinets, Metal Tool Cabinets, Dynamic Tool Cabinet, etc. are manufactured using the premium quality materials and are of the latest technology. The products are very sturdy enough to hold the different category of the materials.
Different industrial and non industrial sector has a huge requisition of the tools storage cabinets that are provided by us and are widely used by them. At, presently we are serving our customers from Ahmedabad, Gujarat. You can contact us or enquire us in case of any product related query. Our executives are available 24*7 to help and serve you regarding us. We are known for our cost effective authentic services and products.
Mr. Prakash R Panchal & Mr. Shishir R Panchal is the founder of the Vertex's Engineering Works. The effort made by us and our team has formed us as the biggest tool storage cabinet manufacturer in India. Since our name Vertex means "SPIRE" or "TOP" and we are at the topmost service provider of the tool storage cabinets in Ahmedabad and all over India.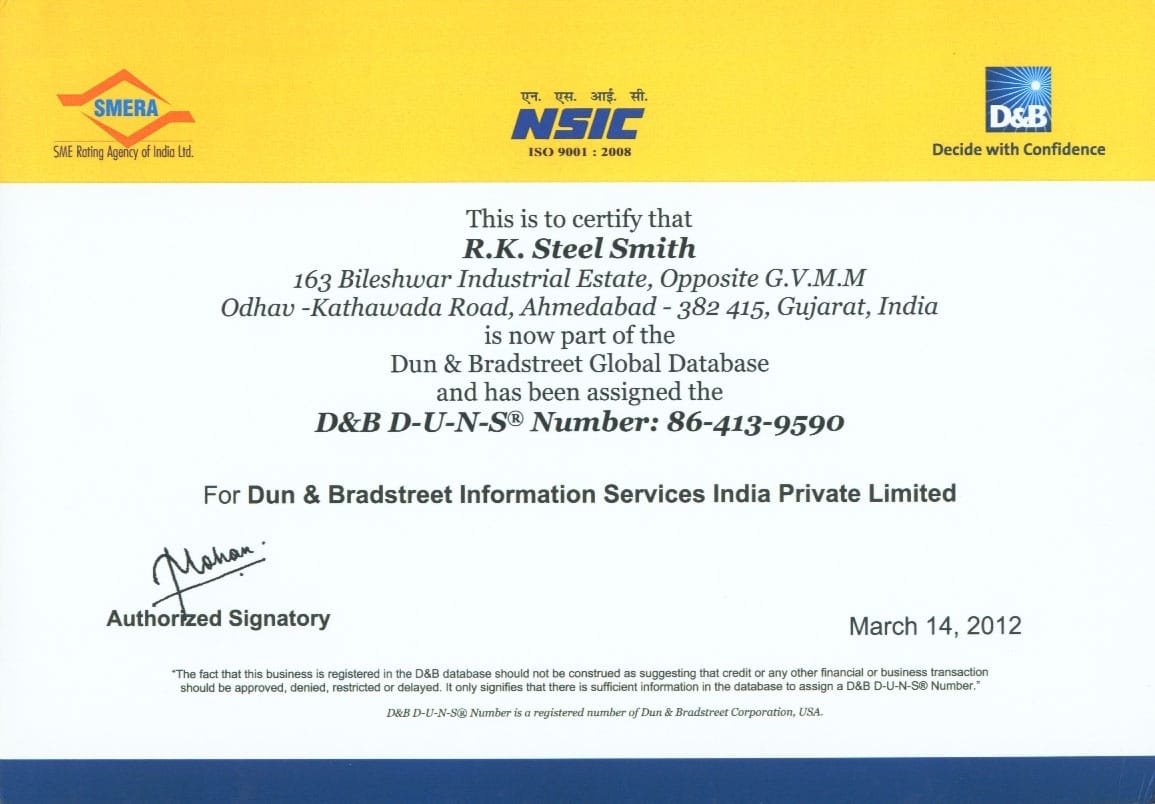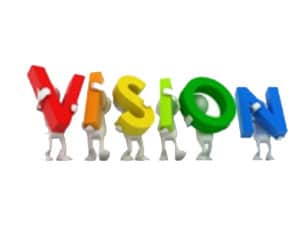 Vision
Our main vision is to provide the premium quality tool storage cabinet that also at the most affordable prices in almost all the regions of India.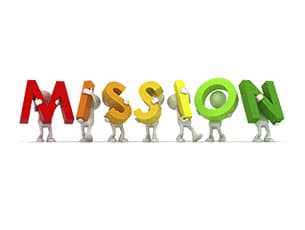 Mission
Our main mission is to establish a long term relationship with our customer by providing our absolute services related to the different tools storage cabinet in India.
The following are our some strength or positive point that differ Vertex Engineering Works from other service provider.
Good infrastructure with latest amenities.
Customized size manufacturing facility.
Durable product that can withstand adverse weather and condition.
High talented and motivate team.
After several qualities checking and testing the products are delivered to the customers.
The complete solutions of almost all types of cabinet are provided under single roof.