Industrial Tool Cupboard Manufacturer
Industrial Tool Cupboard is mostly used by the different industries and the organization and is mostly used for storing the different product and tools.
Different sizes, design, color and types of the industrial tool cupboard are provided by us.
Very sturdy and have a longer shelf life.
The customization as per the customer requirement is provided by us.
The tool cupboard can be made from wood or metals.
The door can be made-up of either plastic, wood, metal, glasses or the combination of the different material.
We are known as the leading Industrial tool cupboard manufacturer.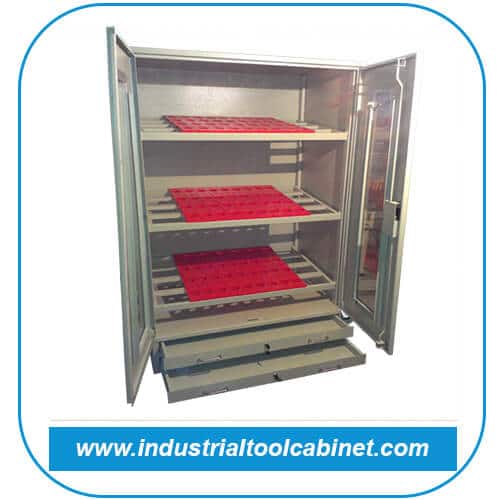 Vertex engineering works is the leading in manufacturing different industrial tool cupboard in Ahmedabad, Gujarat and are providing the services related to the industrial tool cupboard in India.