Wall Mount Storage Cabinets
The wall mount storage cabinets provided by the Vertex are known for its premium quality and that also at very effective rates. By name anyone can simply understand that these are the cabinets that are generally mounted on the walls and they are used widely in the different places.
It proves to be very beneficial for the place that doesn't have enough space for placing furniture. Different size and varieties of the wall mount storage cabinets are provided by us. It is strong enough to sustain the weight of the tools or the material that are placed in the cabinets.
Features of the Wall Mount Storage Cabinet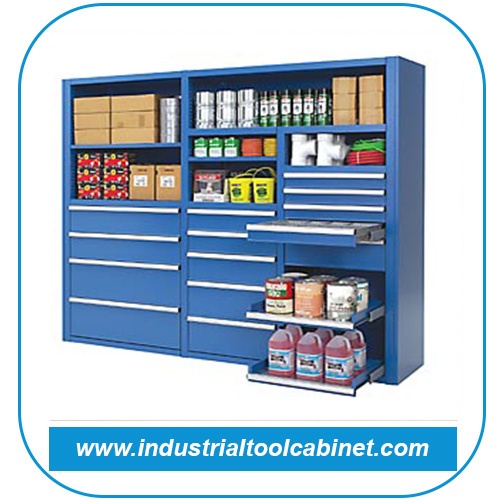 The stated below are the important features of the above product provided by the Vertex's they are as follows,
Very wide ranges of the wall mount storage cabinets are provided choose as per your choices.
The product customization is also available; we also design the product as per your choices.
Being providing cost effective solution no compromises are done with the product quality.
Look very pleasant and improve the atmosphere of the workplaces.
Make effective utilization of the spaces.
Floor Cleaning also becomes easy they are wall mounted.
Very simple installation and does not cause any property loss.
The wall mount storage cabinets in India are manufactured and supplied by the Vertex Engineering Works that prepared them with required standards and that also under the expert supervision. Presently, providing the service of wall mount storage in the Ahmedabad and its nearby areas. The complete solution related to any storage cabinets is provided by us.