Machine Shop Cabinets Manufacturer
The machine shop cabinets are specially designed for storing the different machineries and the other tools products. These are manufactured using the latest design and specifications. The Vertex engineering are the leaders in the manufacturing of the Machine Shop Cabinets in the Ahmedabad and that are supplied in the nearby areas all over the Gujarat and are also serving clients in the major city likes Mumbai, Delhi, Kolkata, Rajasthan, Madhya Pradesh, etc. and many more.
The machine shop cabinets are manufactured using the premium quality raw materials that are making the final products, superior result it to sustain in the different situation easily and are tough enough to carry the loads. We are providing service that lower prices ultimately the client satisfaction is the top priority besides maintaining the better product quality. It remains rust proof and is easily customized as per the client requirement.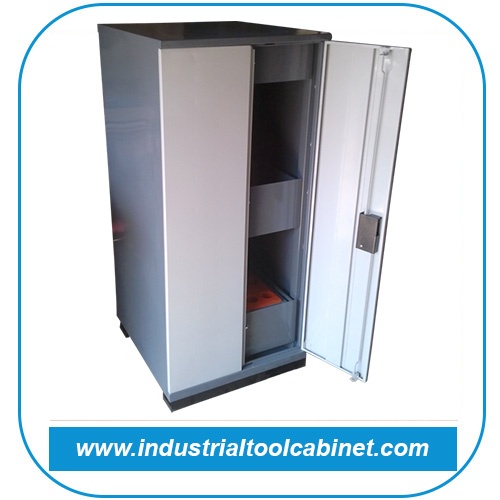 The Vertex's Engineers are the leading manufacturer of the Machine Shop Cabinets in Ahmedabad. Kindly contact us, we are here you to provide the services related with the wide range of different machine shop cabinets in India.