Metal Tool Cabinet Manufacturer
The metal tool cabinets are primarily used for storing the different types of the tools that can belong to any sector, the main aim of such cabinet are to store the tools, apparatus or as per your need. The cabinets are manufactured using the metals like aluminum, steel or stainless steel. The design and measurement can be easily customized as per the client requirements.
Features of the Metal Tool Cabinet Manufacturer
The several features of the above storage cabinet are as follows, 
The cabinets are of the high grade quality since the cabinets are manufactured using the best raw materials.
Easily customization as per customer needs.
Different sizes, color, design, product finish are provided by us.
Make effective utilization of the work places space and helps in organizing the workplace.
The securities features are also provided that ensure the security of the things placed inside the cabinets.
Affordable yet very durable. No compromises are done with the quality of the products.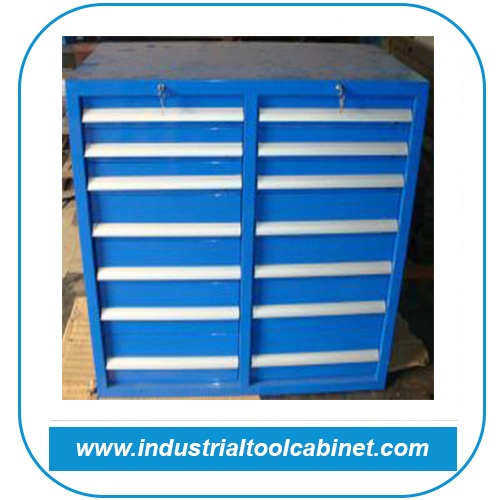 We are the leading manufacturer and supplier of the metal tool cabinets in Ahmedabad and are supplying it in nearby regions and also in the different part of India. Freely contact us for if you are searching for the product related to the different storage cabinets.