Industrial Tool Cabinet Manufacturer
The industrial tool cabinets are highly demanded in the market as they have different applications. These cabinets are mostly used to aggregate and manage the different types of tools in a well manner. They are designed for utilizing the workspace place completely in an effective way.
The tool cabinets manufactured are by using the premium quality raw materials and also by making use of the latest machinery. The products provided by us are available in different color, dimension, design, styles, and finishes which are corrosion resistant. It can be customized also as per your requirement. The final products are such that can be withstands any condition and also sustained the weight of the heavy tools.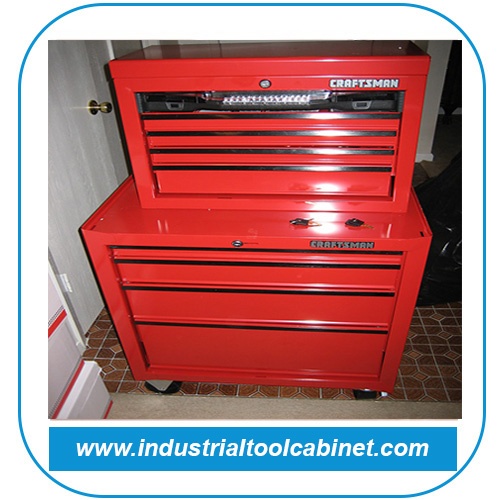 Features of the Industrial Tool Cabinet
There are several features that promote their use and they are as follows.
Different sizes are provided by us that can handle the load between the ranges of 100kg-200kg.
Highly secure as the drawer cannot slide out of their own easily.
Can withstand different weather, temperature and does not corrode easily.
Very wide color range are also available that can be selected as per choices.
Their main use to store the different type and sizes of tools that helps in making the use of any space effectively.
Vertex Engineering Work has emerged as leading Industrial Tool Cabinet manufacturer. We are known for our services and have so many clients across India that is satisfied with us. If you are searching for the solution related with the cabinet presently we are the providing service of the Industrial Tools Cabinet in Ahmedabad and supplying all over Gujarat and Indian state. Kindly contact us if you are in need of such services.