Tool Storage Cabinet Manufacturer
The tool storage cabinets are mainly comprised of the cabinet that is having many drawers that are used for storing different tools. The tool storage cabinets can further comprise of partition that are used for placing several tools. They are widely used in the different industry.
It is also known by the several name tool storage boxes, drawer tool cabinet or the mobile drawer cabinets that have wheels at the bottom which makes their movement very easy. The best quality raw materials are used for their manufacturing and the final product are also of great quality.
Features of the Tool Storage Cabinet
The important feature of that has made it used widely are as follow, 
Available in different sizes, you can select as per your requirement.
We are also the customized tool storage cabinet manufacturer that delivers product in any part of India.
Easily sustain in the different environment and are therefore used by the several industries.
Large enough to store the different types of materials and tools.
Secure and have the special locking facility.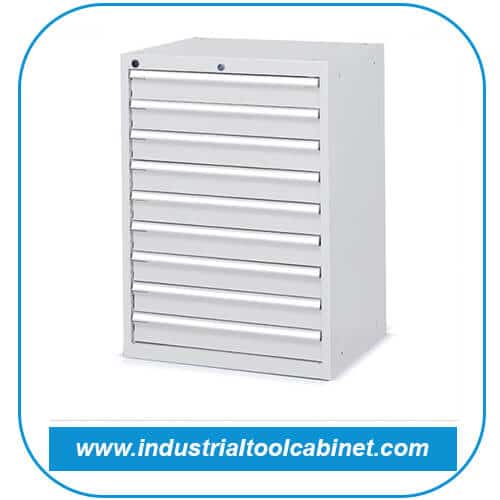 Vertex has emerged as the tool storage cabinet manufacturer in India and are manufacturing them using latest technology. Kindly contact us if you want any service related to the tool storage cabinets in Ahmedabad we are providing the complete solution.